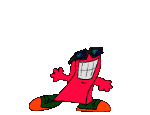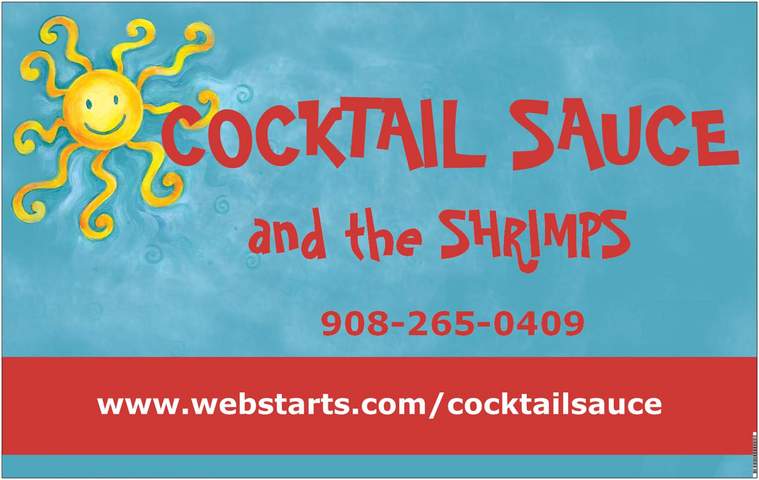 When you see this banner you know you are in for a fun time.

When you are ready to have summer fun at your house, so are we. Cocktail Sauce & the Shrimps is an acoustic/electric version of the Mama's Stew band set up specifically for indoor and outdoor venues like your patio or backyard or even living room where space and volume can be an issue.

Featuring an outstanding collection of favorites, we are sure to turn your house party into an event. People can listen, dance and enjoy the music while we provide an excellent party atmosphere. We will interact with your partygoers to keep the good times happening. We also have the capabilitiy to provide dj services in between sets to keep the music flowing all afternoon and into the night.

Cocktail Sauce & the Shrimps has proven to be a very popular option for your house party. Competitively priced, we are an excellent alternative for those who want to set their event apart and do more than just a DJ.

Please book early as dates do book early.

Please contact us for for more information.